Time to lower your emissions!
This spring we have prepared 3 special packages on Park Ranger 2150 including attachments engineered to work perfectly with the machine:
Park Ranger 2150 with mulch mower 1200, or with rotary mower 1000 and grass collector or last but not least with suction sweeper and cabin. The combination is your choice.
Take a look at the packages and offers – and contact your local dealer to learn more.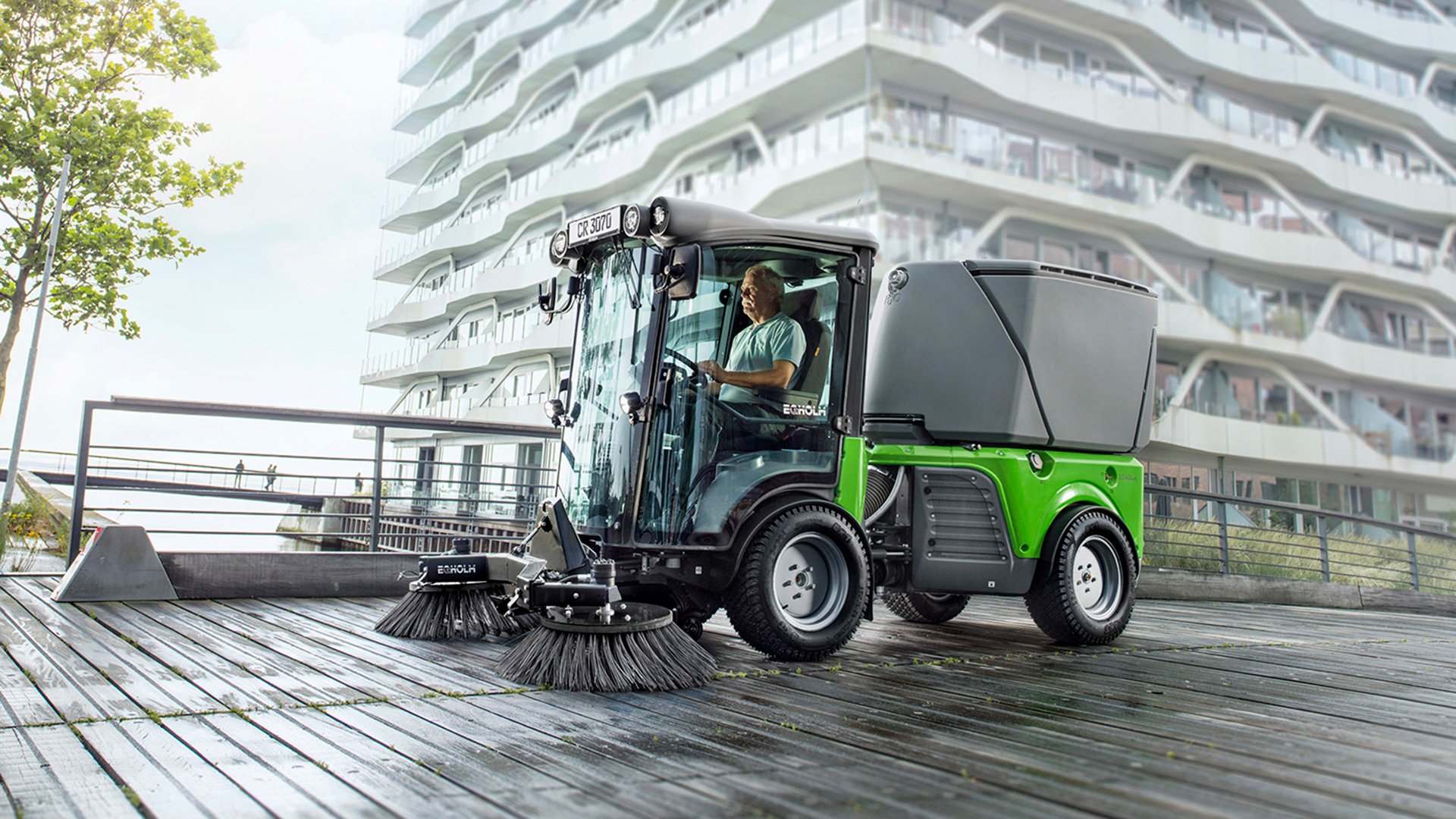 Meet the new City Ranger 3070
A high-end compact utility machine for all-day maintenance of large outdoor areas

City Ranger 2260 - Now petrol driven
Keeping outdoor areas clean and inviting all year round

Park Ranger 2150– updated to emission standard Stage V
The most obvious choice within the compact utility machine class


Park Ranger 2150
Maintaining your parks
and other outdoor areas all year round


City Ranger 3070
A new compact utility machine for demanding tasks