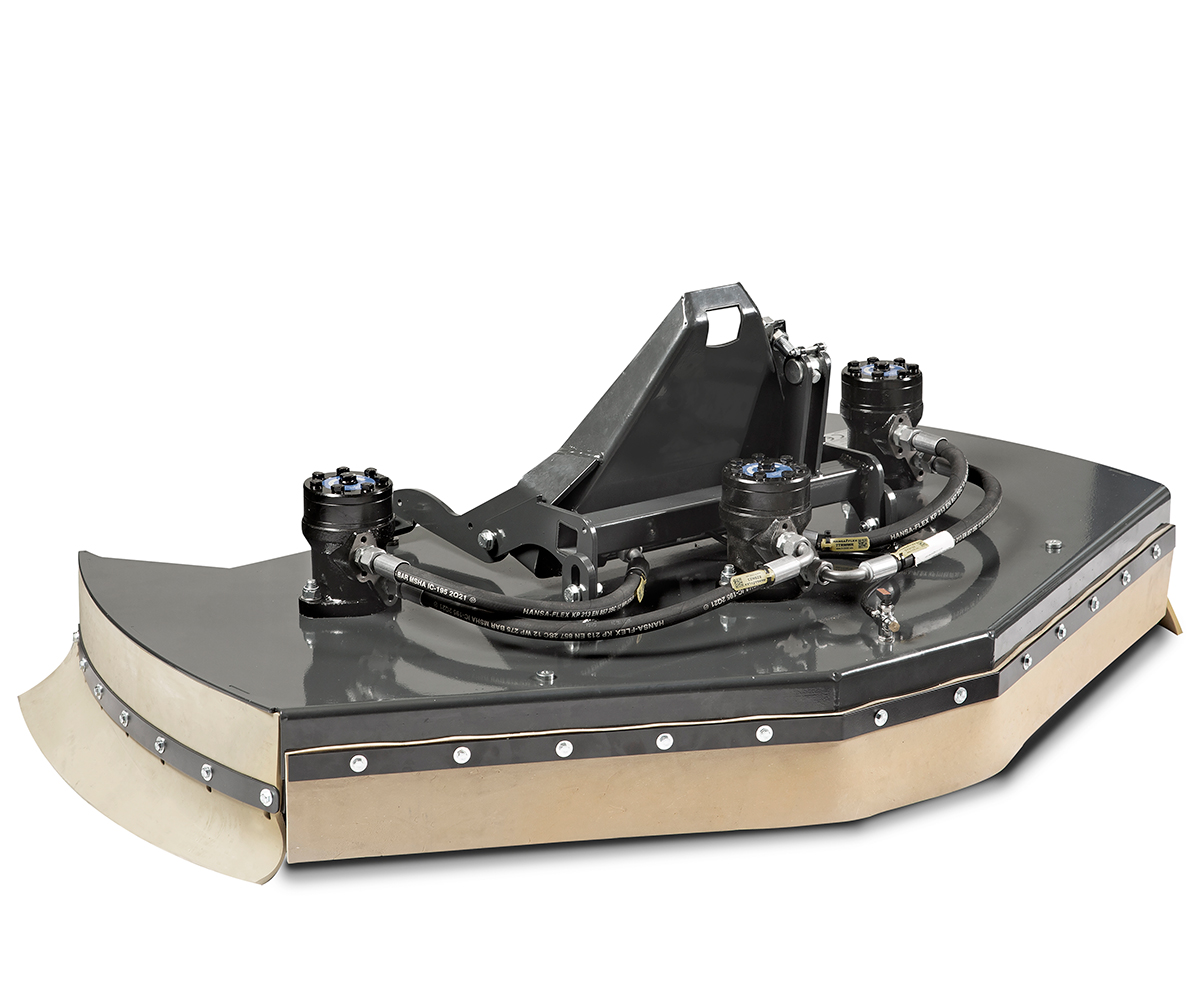 Scrub deck for thorough cleaning of roads, sidewalks and other surfaces
Description
The scrub deck is efficient on concrete tiles, pavements, epoxy floors, granite and stone carpets. Due to the independent suspension and a constant ground pressure on the brushes, it follows the ground perfectly.
The scrub deck works in tandem with the suction sweeper hopper of the City Ranger 2260 and has a very strong suction power. The suction tank consists partlye of container of clean water and partly of container of dirty water. The scrub deck uses a non-aggressive 5% cleaning solution.
An anti-shock support in the coupling frame protects both the attachment and the machine in case of collision. The low height of the scrub deck ensures an excellent operator view and makes it possible to wash below benches and other obstacles.
Information
| | |
| --- | --- |
| Sortering | 200 |
| Header | Tipping shovel |
| APP product type | Attachment |