If you want to know more?
Contact us if you would like a demo, a quote or just want to know more about our machines.
Denmark
Egholm A/S
Transportvej 27
7620 Lemvig, Denmark
T.: +45 97 81 12 05
E.: info@egholm.dk
Technical support: tst@egholm.dk
Germany
Egholm GmbH
Am Hafen 24
38112 Braunschweig, Germany
T.: +49 (0) 531 129 77-0
E.: info@egholm.de
Technical support: tst@egholm.de
Support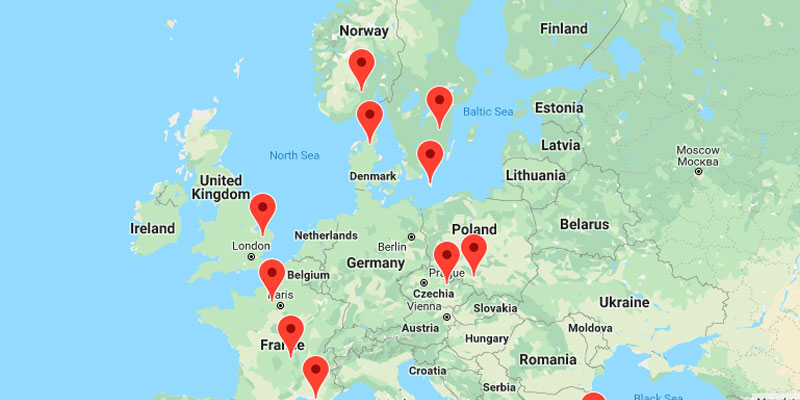 Our support teams are always ready to help you with any inquiry you may have regarding our products.
Get the latest news from the world of Egholm

As part of our new website we will also launch a new Egholm newsletter giving you all the latest news such as product and technical updates, case stories, service tips and much more.
Sign up today and get all the latest from us directly to your inbox.